ENS
Edinburgh Natural Skincare Company
Full re-design of The Edinburgh Natural Skincare Company's brand. Includes logo, packaging design, photography and marketing material. The challenge was to keep the initial concept of a wax stamp and create a strong consistency in packaging through the wide range of products. 
KOREAN MASSAGE BERLIN
Korean Massage – Berlin
Design of the logo and business stationey for Nina Presotto, offering korean masssages in Berlin.
Includes business stationery.
ANDREW McALPINE
Production Designer
Design of logo and business stationery of the award-winning production designer Andrew Mc Alpine. Includes full porduction and design of his portfolio.
SUNKEN GARDEN
COMmunity garden art project
Logo design for a community based art project created by the drawing shed.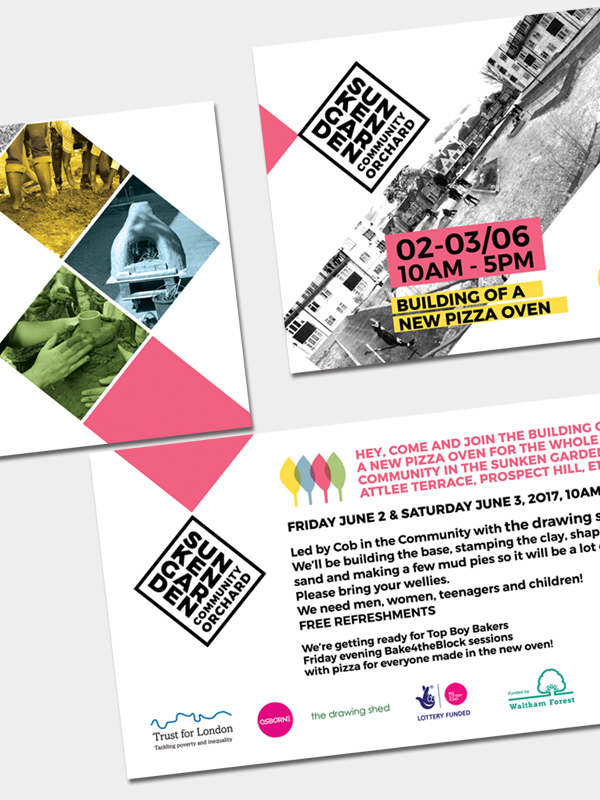 PACK LAUNCH
Workshops for start-ups
Full production of brand identity, business stationery, flyers and website of Pack Launch, worshops for start-ups and small businesses.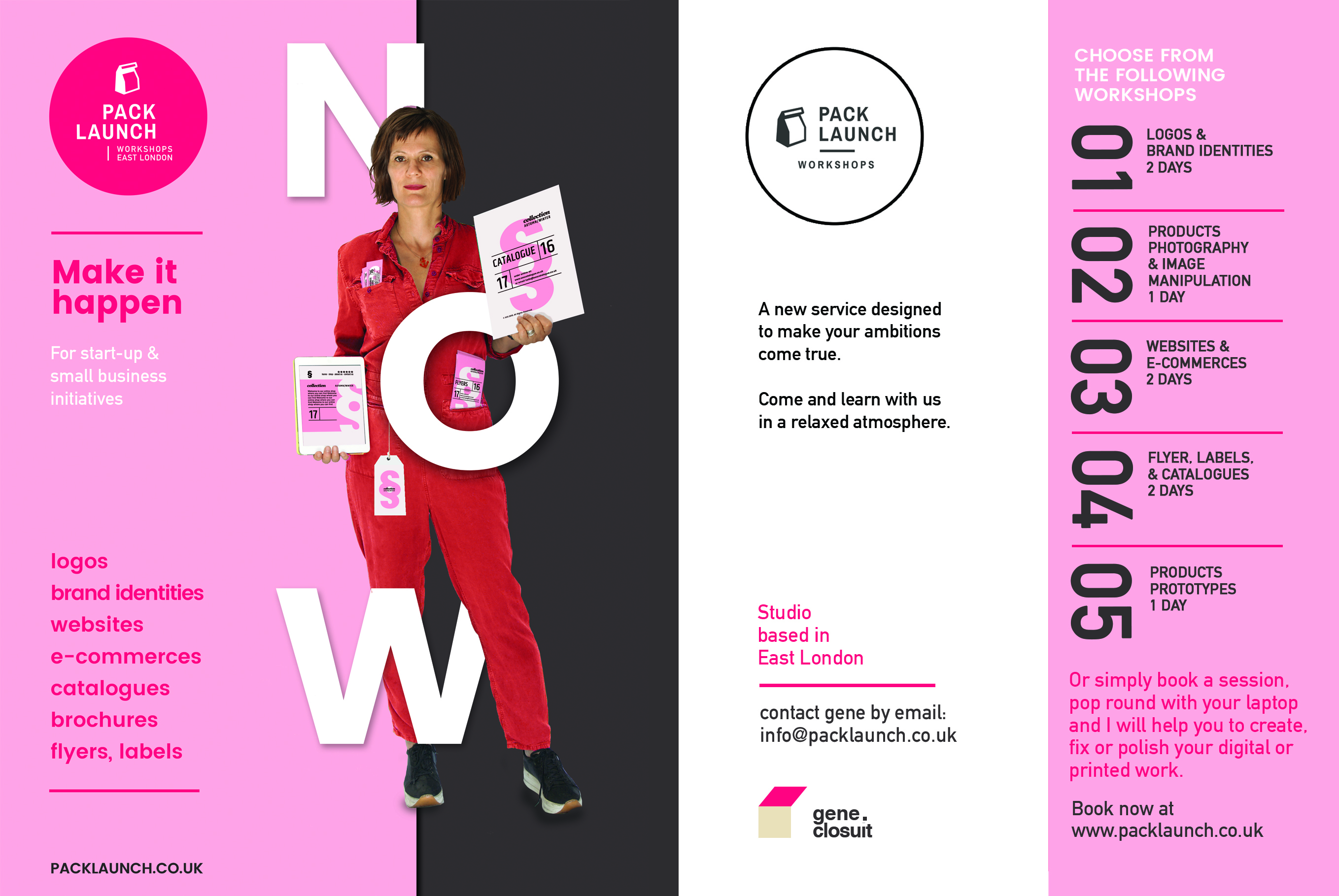 ROCKFLOWER
Vending Machine
Re-branding of the company ROCKFLOWER, cutting-edge automated retailing platform. 
MADAME CHALET
Product Designer
Full development of the branding, production of graphic design, products and packaging.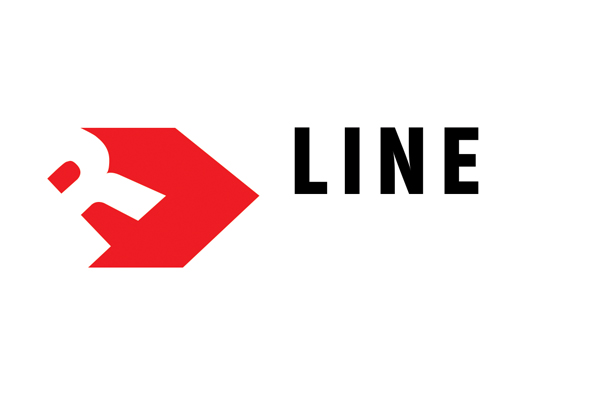 Design of brand identity and website. Production of various printed material.